Beneficios para profesionales
Un programa especial para interioristas, arquitectos, contratistas, decoradores y otros profesionales del sector o personas que quieran darle un toque Pummba a su espacio de trabajo.
Nuestros Pummba acomodando personas en...
Proyectos destacados
This section doesn't currently include any content. Add content to this section using the sidebar.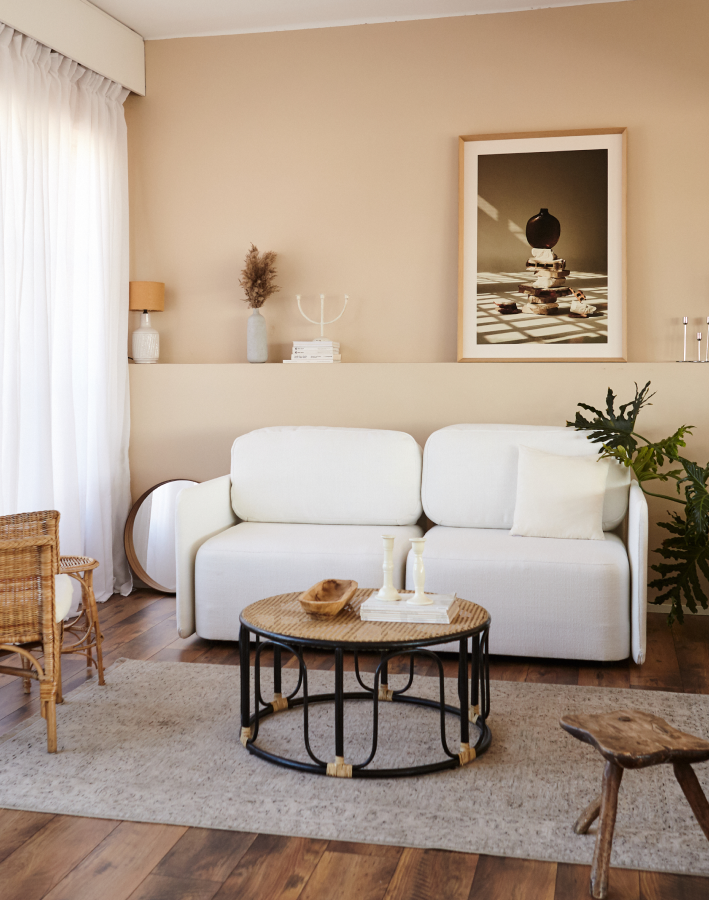 Nou-Studios, espacios multidisciplinares para creativos.
"Los sofás de Pummba suponen el mobiliario perfecto para espacios modulares como los nuestros: versatilidad, estética y ligereza. El hecho de poder ser combinados libremente, tanto los asientos como los brazos y respaldos, significa que un solo sofá de tres o más piezas ofrece múltiples soluciones a diferentes situaciones.
Además, el tejido con los que se fabrican es de fácil lavado, lo que significa un alivio cuando tienes un sofá de color claro y en el que son muchas diferentes personas las que van a sentarse."
Gerard & Anabel, Founders Nou-Studios